Read our latest blogs posts and useful content to plan your fun day at the mountain.
RECENT BLOG POSTS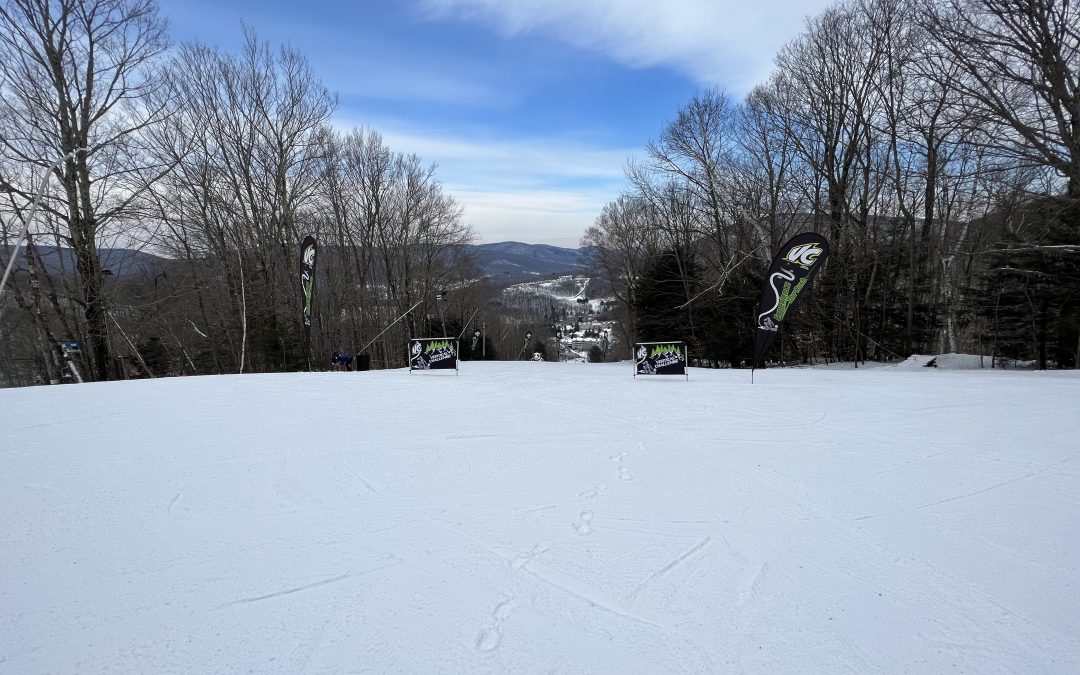 What makes a ski mountain stand out above the rest? In this blog post, we'll go over the reasons why some destinations become all-time favorites among winter sports enthusiasts. Some ski and snowboard mountains have become household names even among people who...
read more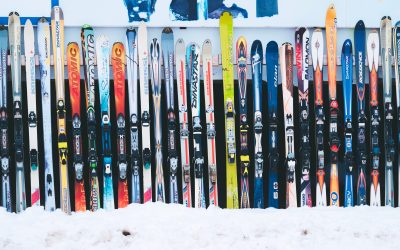 Ski and snowboard brands such as Rossignol, K2 Sports and RIDE Snowboards claim a dominant position in the marketplace. Keep reading to learn the formula for success of snowboard and ski brands. Winter sports enthusiasts can be quite discerning. For most of...
read more