Read our latest blogs posts and useful content to plan your fun day at the mountain.
RECENT BLOG POSTS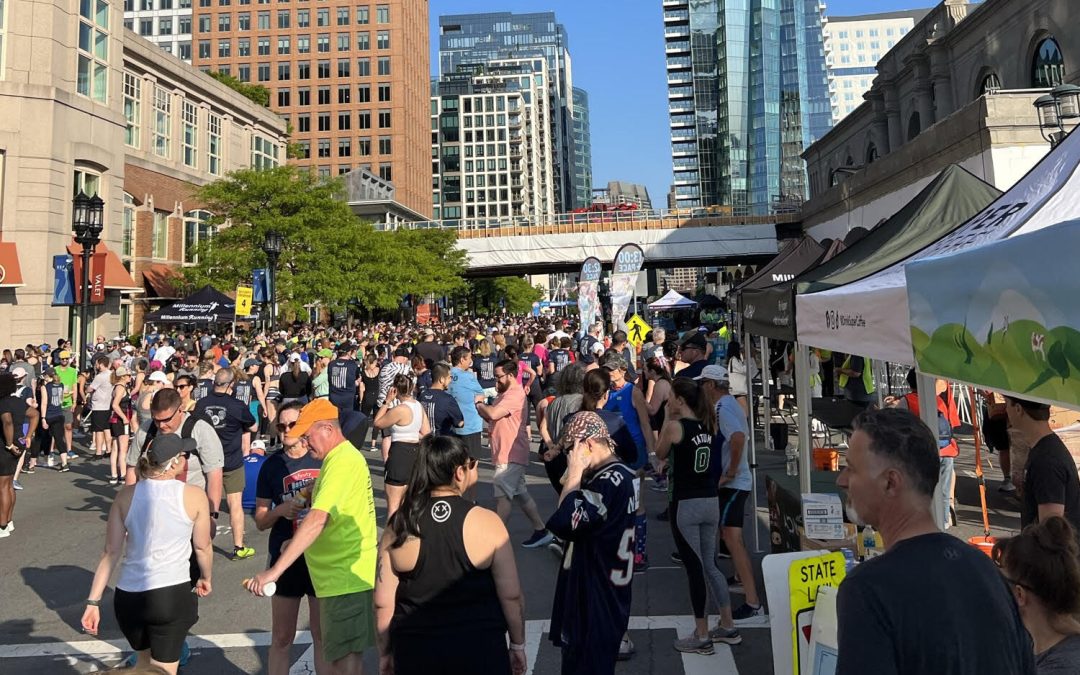 As the countdown until summer dwindles, our offseason and summer events begin. We began with out-of-season events last year and we loved being involved with competitors, families, and friends all year long. It is a privilege to meet all types of athletes and represent...
read more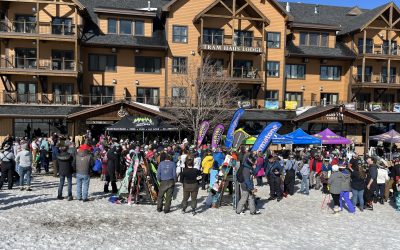 Families, racers, and crew members of the Vertical Challenge all look forward to one particular weekend of the year - the Finals! The 2023 Vertical Challenge Finals was held on Saturday, April 1st and it was a perfect end to another great season! Throughout the week...
read more