Ski and snowboard brands such as Rossignol, K2 Sports and RIDE Snowboards claim a dominant position in the marketplace. Keep reading to learn the formula for success of snowboard and ski brands.
Winter sports enthusiasts can be quite discerning. For most of them, buying a new snowboard or pair of skis isn't a question of going to the store and picking out the cheapest option. They want a product they know they can trust, and a lot of times that means turning to a brand that they're already familiar with.
Below, let's see how dominant ski and snowboard brands get their name out there and earn the trust of potential customers.
They don't cut corners during production
As you probably know, skis and snowboards are made up of different layers. The quality of the gear is largely (but not completely) determined by the materials used to make each of these layers.
For example, the inner core of a pair of skis is normally made of wood. The best ski brands source high-quality hardwoods like maple to fabricate their products. Of course, there are exceptions to this rule: if the goal is to create an especially lightweight pair of skis, then a composite material might actually be the best option.
In order to reach top quality, the different layers must also be assembled in the best way. Snowboard brands must choose the optimum kind and quantity of resin to hold the parts of the snowboard together. By optimizing this step, they can get the desired strength and flex.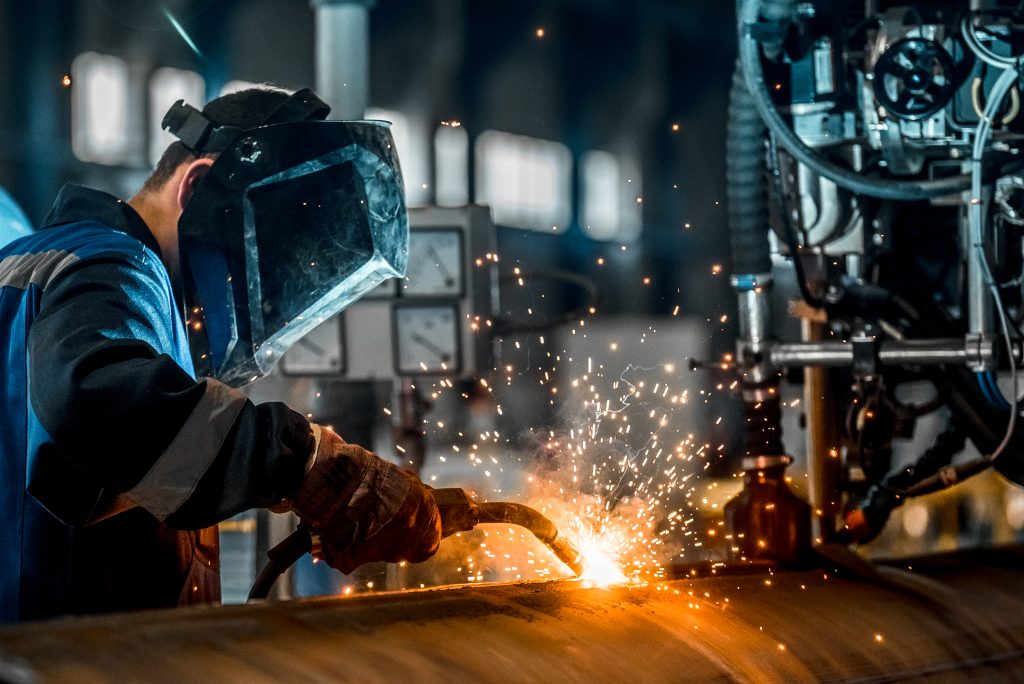 They prioritize innovation
Imagine if Rossignol was still selling the all-wood skis that made it famous over a century ago. Do you think it would be a top brand in this decade? Brands must innovate, not only to get ahead of the competition, but just to remain relevant at all. Rossignol clearly knew that fact, as the ski brand was one of the first to incorporate plastic in its products.
Usually brands innovate their products to improve the experience that users have with them, but sometimes innovation is designed to make production of the good more socially or environmentally responsible. Such is the case with Jones' Flagship snowboard, which is fabricated using eco-friendly bio resin and recycled materials.
They respond to customers
Ski and snowboard brands should know that their products are an investment for their customers, since these items can be quite pricey. The quality of a pair of skis or snowboard can make a huge difference when out on the slopes, so for many winter sports enthusiasts, the expense is worth it.
That being said, if the buyer isn't fully satisfied with their purchase, it's important that the company responds to their complaints. Snowboard and ski brands should work out a solution that satisfies the customer. If not, word of the bad service will travel and the brand's reputation might be tainted.
In addition, and in line with the last point regarding innovation, brands should always take advantage of customer feedback to evaluate how they can improve their products to fit people's needs.
They build their brand identity
If a ski or snowboard brand makes high-quality products, innovates frequently and has good customer service, that should be enough to get them to the top of the market, right? Actually, no. There's a lot more to it.
Ski and snowboard brands, just like any other kind of brand, must actively build a desirable image for themselves. Here are four elements that help them to do so:
Knowing their audience
Before a brand starts working hard to build a strong identity, they should probably know who they're talking to. Market research is the key to this step. Even if a brand thinks they have a pretty good idea of who might be interested in their products, the data can always bring surprises.
Taking a stand
Snowboard and ski brands will benefit if they associate their company with a cause, like the outdoor apparel brand Patagonia did with environmental conservation. Just one thing: the commitment should be genuine and go beyond advertising. No greenwashing or bluewashing, please.
Maintaining a consistent tone
Having a consistent tone might not seem like a make-or-break factor in gaining customers, but it's more important than you may think. Imagine you meet someone for the first time and hit it off, but the next time you encounter them their personality is different. Doesn't evoke trust, does it? Well, it's the same with brands.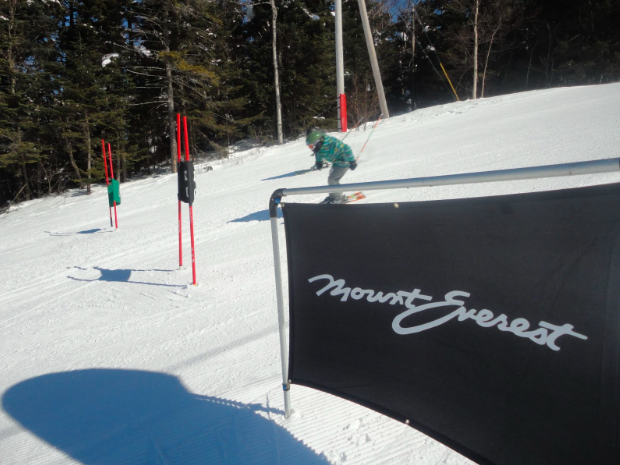 Increasing exposure with sponsorships
There's a reason that brands spend a fortune sponsoring big sporting events — it pays off. Sponsored ski races can be a particularly good opportunity for ski and snowboard brands to reach lots of potential customers and gain credibility. Check out the amazing sponsors that make Vertical Challenge possible and trust us to boost their brand awareness.
If you're the owner of a snowboard or ski brand, we hope you take these tips to heart and witness your business reach the next level!