What makes a ski mountain stand out above the rest? In this blog post, we'll go over the reasons why some destinations become all-time favorites among winter sports enthusiasts.
Some ski and snowboard mountains have become household names even among people who never leave flat land. Just about anyone who hears "Aspen," for example, will associate it with winter sports getaways.
Let's look at factors that play into which snowboard and ski mountains get flocks of visitors each year and which remain relatively unknown (spoiler alert: a lot has to do with geographical factors, but there's more to the story).
Mountain height and terrain
If you're an experienced skier or snowboarder, you might be excited by the idea of reaching new heights. Just ask Yuichiro Miura, the Japanese alpinist who was the first to ski down Mount Everest, from an elevation of over 26,000 feet, in the year 1970.
Ok, so most people aren't looking for that kind of height. Still, having a record-breaking peak is one surefire way to bring in more visitors to your ski and snowboard mountain. Even if they're mostly skiing on nearby slopes, the towering mountains create some pretty unbeatable scenery.
Besides the height, people must also take into consideration the difficulty of the terrain before planning their ski or snowboard trips. If the mountain offers pistes of varying levels, it'll be a good fit for more visitors. But if the majority of the pistes are too challenging or too easy for the average skier, then naturally it will attract fewer people.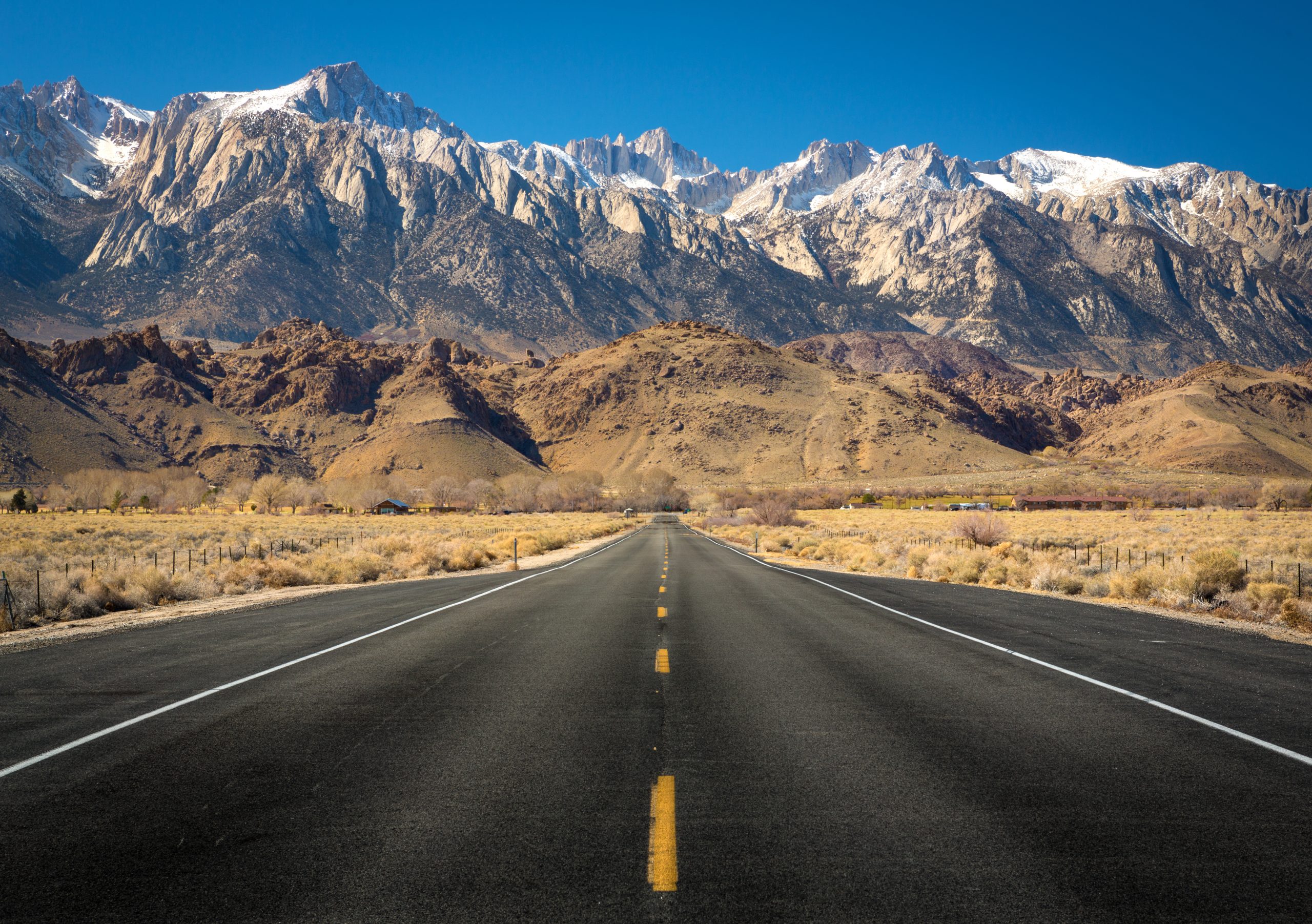 Ski mountains with impressive heights
If you're not quite ready to take on Everest, there are some pretty impressive peaks right here in the US, such as Grand Teton (13,775 feet) in Wyoming, Mt. Baker (10,781 feet) in Washington and Mt. Whitney (14,495 feet) in California.
Climate
Skiing and snowboarding just isn't the same without snow… while a truly endless winter may only be possible near the poles (and in many skiers' fantasies), there are destinations that stay cold throughout a good part of the year. Ski mountains that boast good-quality snow for longer seasons are bound to bring in more guests.
Ski mountains with year-round snow
The Horstman Glacier on Blackcomb Peak is a great option for summer skiing in British Columbia, Canada. And there are even summer skiing destinations within the US, such as Mt. Hood in Oregon.
Resort quality
As you probably know, the resort you stay at during your vacation has the potential to make or break your experience. The most important requirement for any skier is that the ski mountain they stay on has pistes that match their skill level.
Besides that, there are many other factors that influence people's experience at a resort. Cleanliness and friendly staff are a must, of course. And then there are features and amenities like lessons for people looking to improve their ski racing, high-speed lifts, and even indoor pools that can really take your trip to the next level.
Ski mountains with great resorts
Europe is home to some of the world's most famous ski resorts, such as Chamonix Mont Blanc in France and Andermatt in Switzerland. But there are also lots of amazing options right here in North America. Check out this guide to recommended ski resorts in the US. It's broken down by region; don't forget that you can even go skiing in the South!
Other tourist attractions
If the ski and snowboard mountain has great terrain, with a long winter season and a nice resort, then it's well on its way to becoming a top option. But there's still something else to consider: what kind of tourist attractions are available in the town?
Practically no one spends all day every day of their vacation skiing or snowboarding, so it's a good idea for travelers to check out possible activities to do when they're giving their legs a break from the slopes. Are there cool museums to visit in the area? Top-rated restaurants? Even just having an especially picturesque main street to stroll down can help to attract tourists.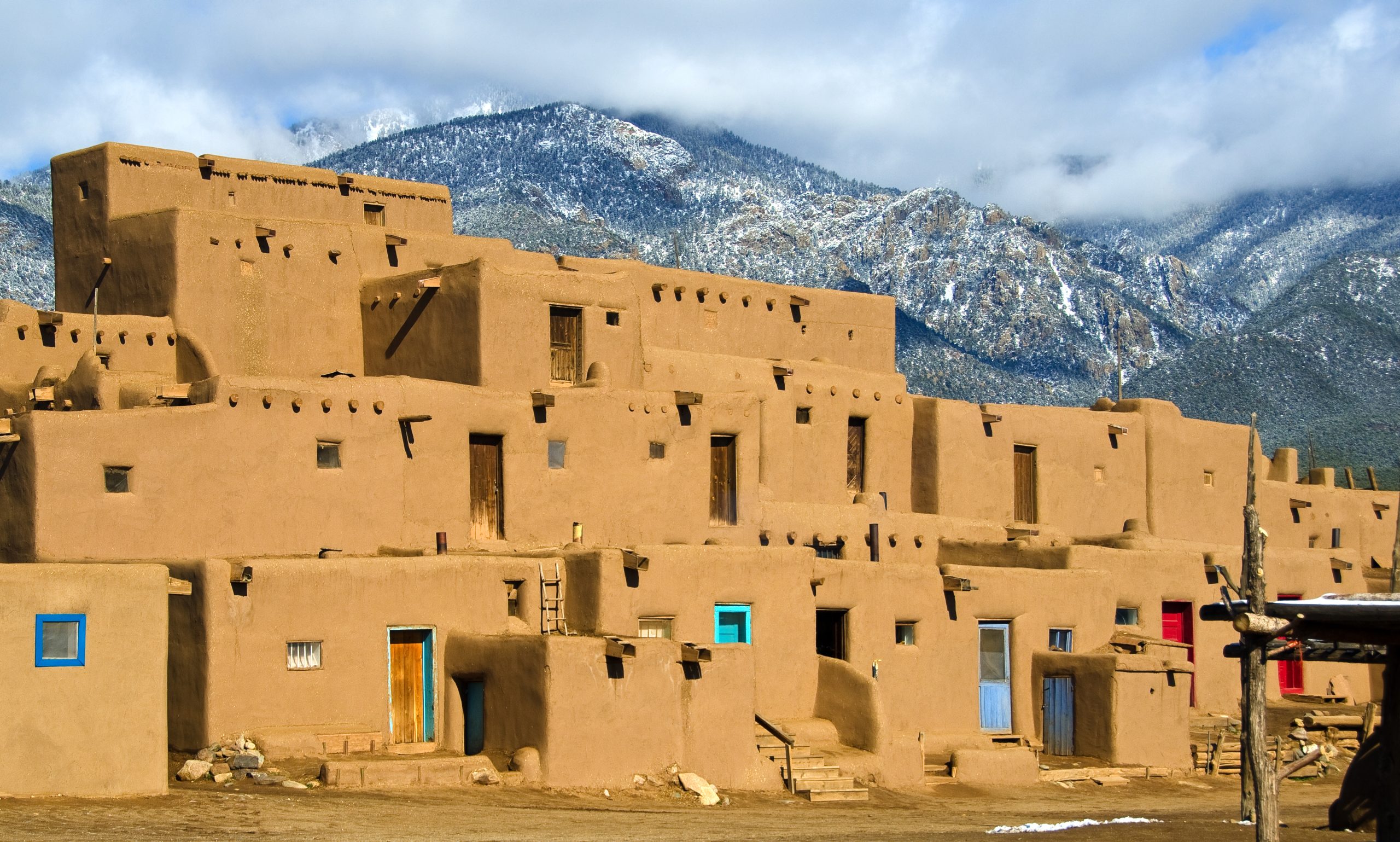 A charming town with ski mountains
For an example of a ski destination with lots to offer in the surrounding area, just look at Taos, New Mexico. Right on the foothills of the Sangre de Cristo Mountains, it's home to Taos Pueblo, a multi-story adobe home built by Native Americans which is now a UNESCO World Heritage Site. Visitors can also enjoy several fascinating museums, including the Taos Art Museum.
We hope this post has helped to clarify some of the main factors that differentiate the famous ski and snowboard mountains from the lesser-known ones. If you have the opportunity, visiting many destinations and comparing them is the best way to discover which features are most important to you.