Please call Jay Peak directly to make your reservations! Be sure to mention that you are with the VERTICAL CHALLENGE to receive your discounted lodging package.
VC FINALS ATTENDEE
CALL-IN LODGING GUIDELINES
Upon request, a 25% lodging discount will be offered to VC Finals attendees from Friday, March 30 – Sunday, April 2, 2023. No rooms will be held for the group and bookings are based on the availability and guidelines of retail bookings.
Attendees will be responsible for making their own reservation by calling the Jay Peak Central Reservations Office toll free (1-800-451-4449). Attendees are required to inform the reservation agent of the Group Name and Code to activate the discounted rate. A 50% room deposit is due when booking. The remaining 50% is due at the time of check-in. Upon check-in, each guest is required to provide a credit card for incidental charges (room chargebacks, damages, etc.).
Jay Peak Resort and Conference Center will extend the contracted group discount to attendees 3 days pre- and post-event dates based on hotel availability.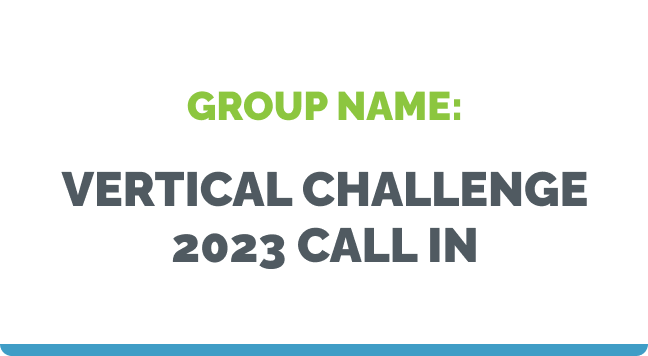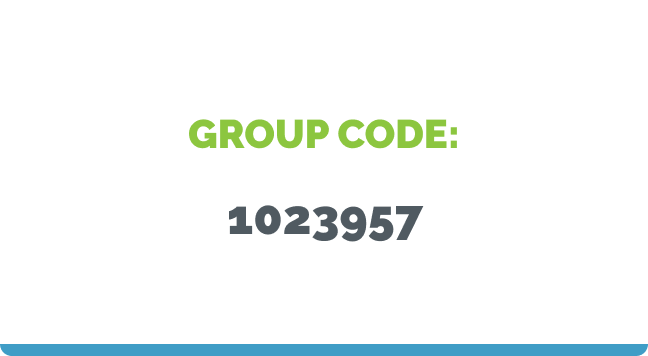 CALL-IN RESERVATION CANCELATION POLICY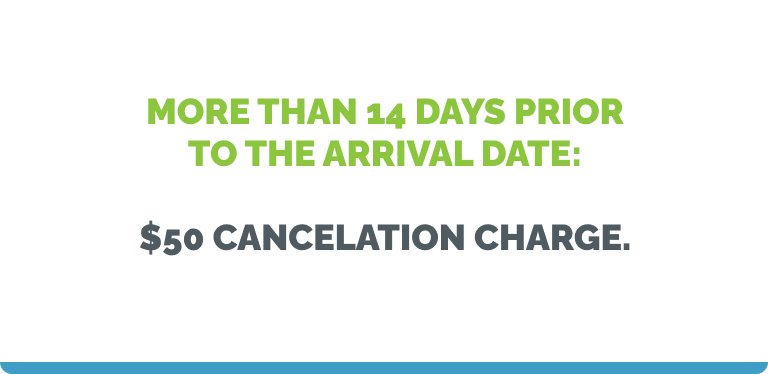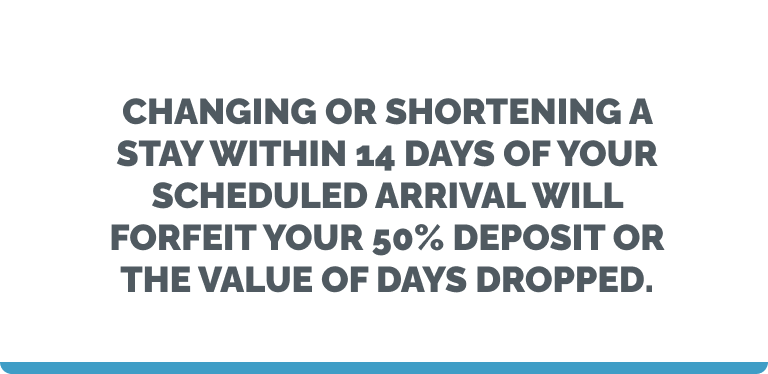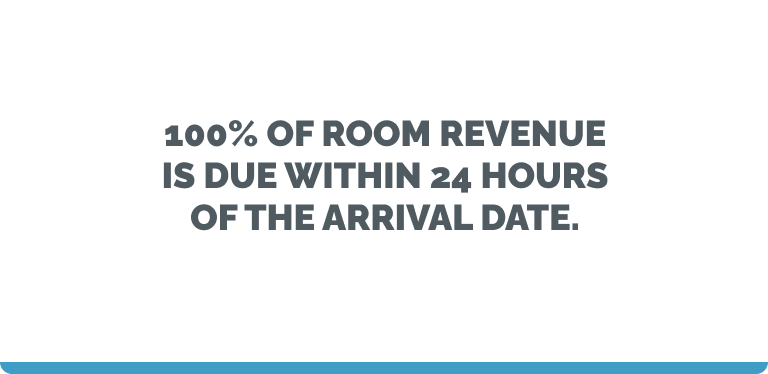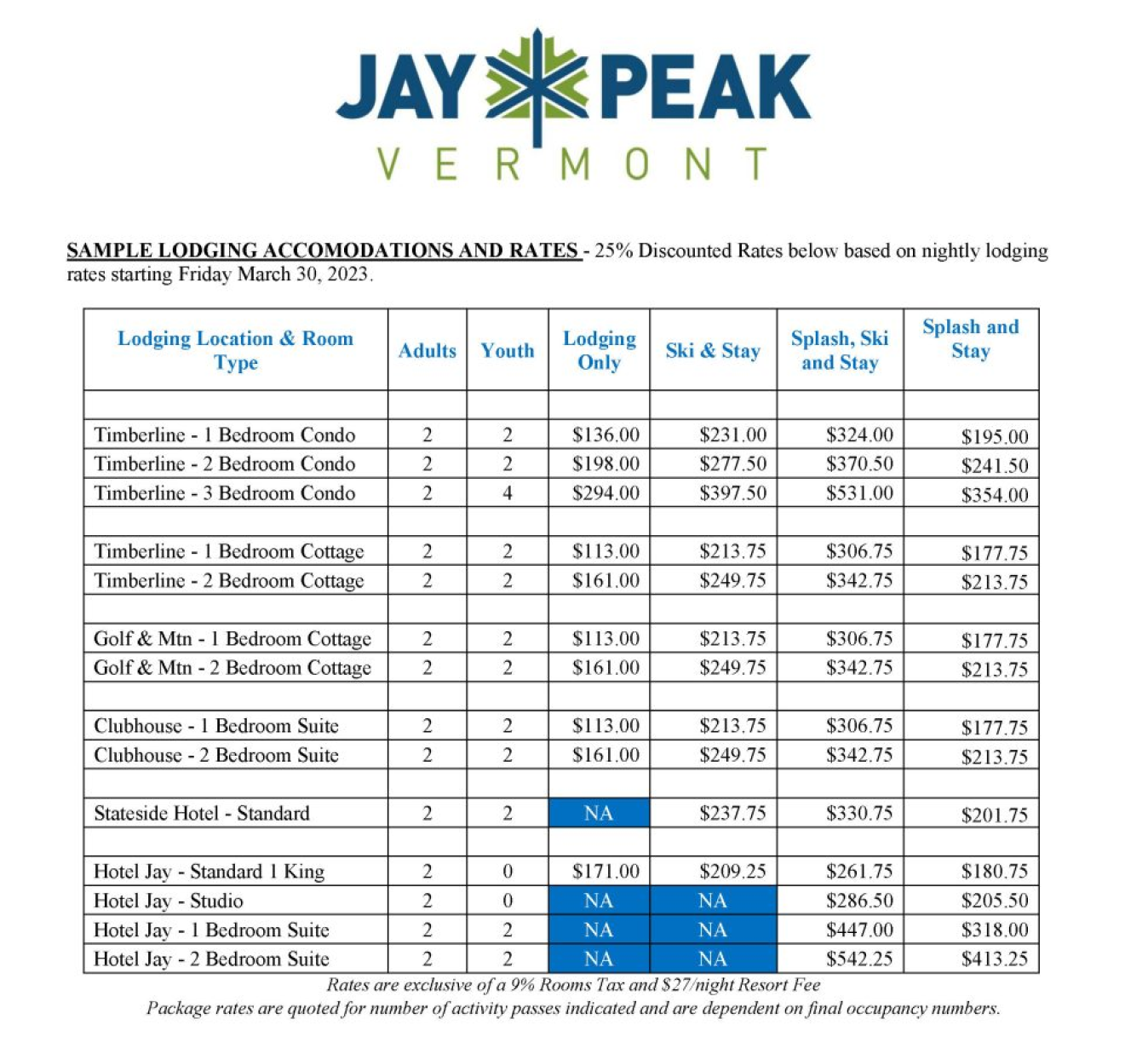 Package rates are quoted for number of activity passes indicated and are dependent on final occupancy numbers.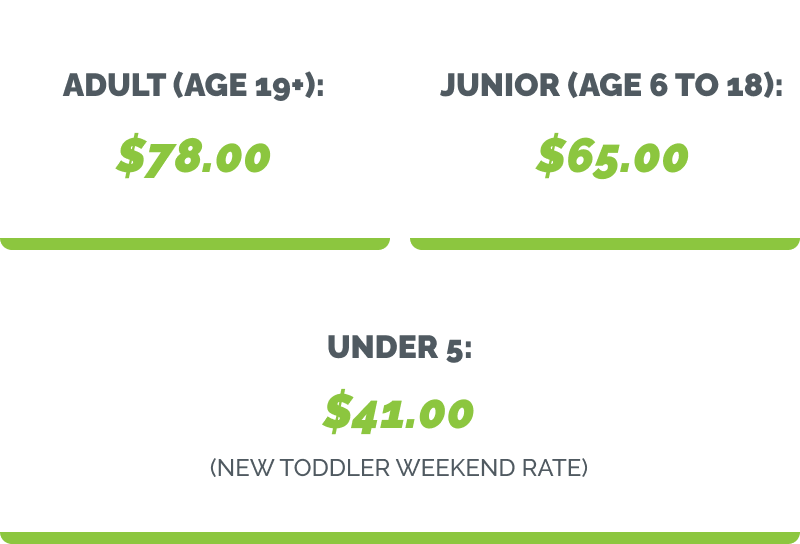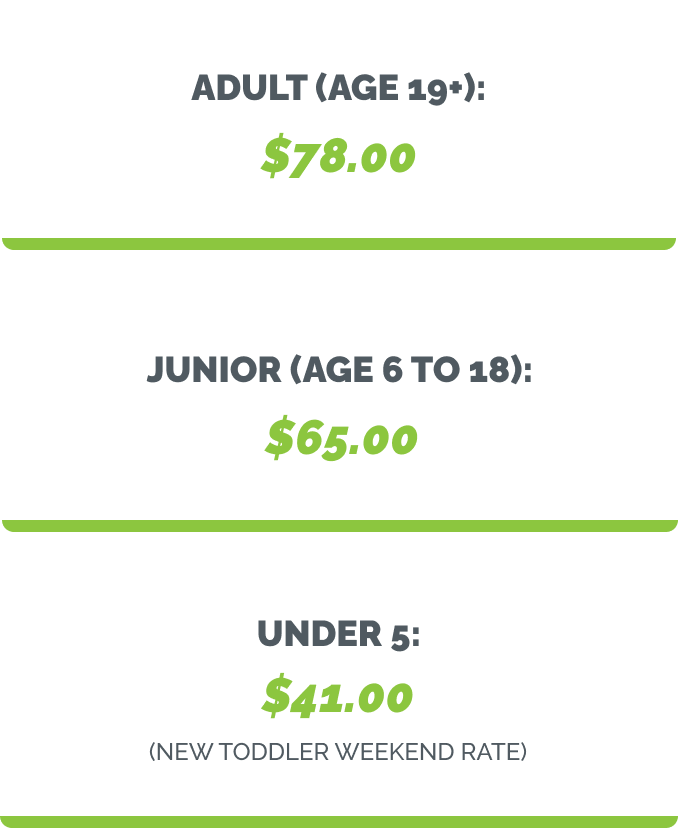 Pump House Discount
for Day Access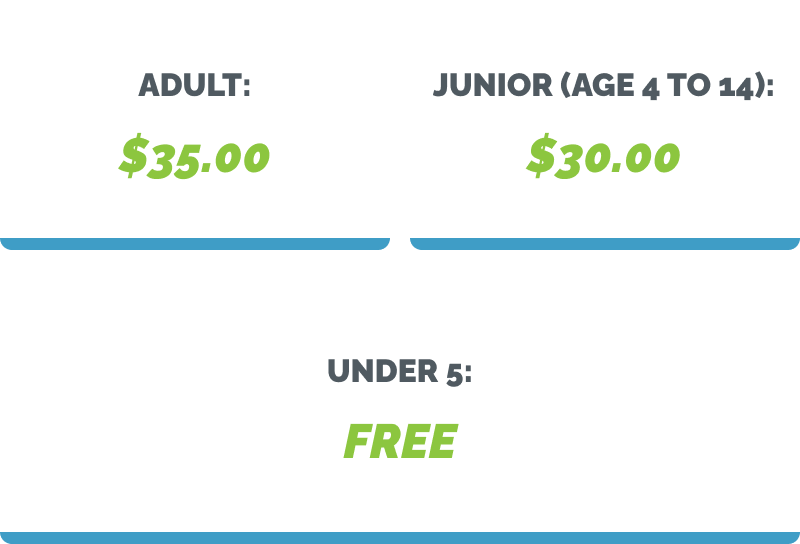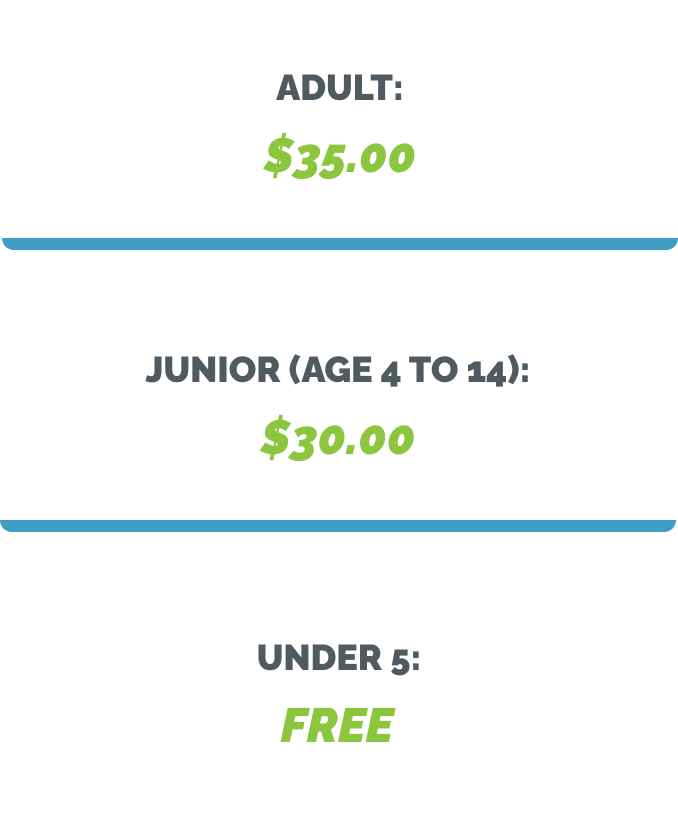 Discounted Pump House Passes can be purchased by bringing the competitor's jersey/bib to Pump House Guest Services.
Equipment Rental Discounts
Jay Peak is generously offering rental equipment discounts. Reserve your rentals on Jay Peak's website by using the promo codes below depending on many days for which you need to rent the gear. When you check out on the website, type or paste the promo code and hit the "APPLY PROMO CODE" button to receive your discount.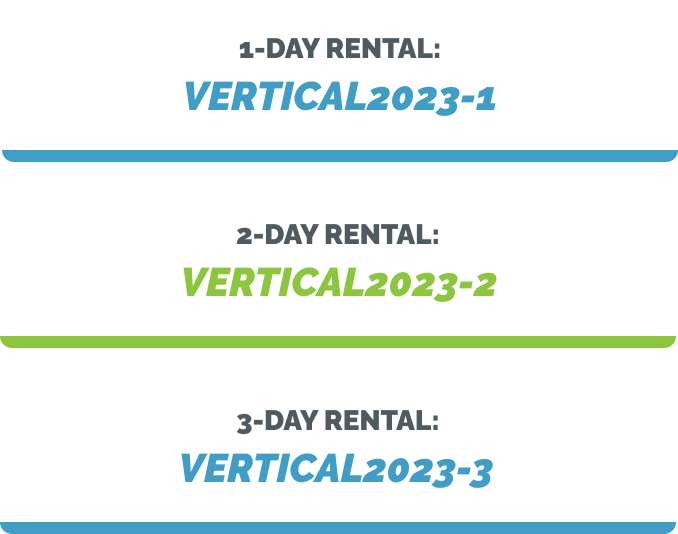 HOTEL CHECK-IN INFO
For you returning finalists, we hope this information will help to navigate the Finals venue at Jay Peak.
Here's where you check in to your hotel based on which lodging area you've booked:
Village Condos
Check-In at STATESIDE HOTEL (STATESIDE)
Slopeside Condos
Check-In at STATESIDE HOTEL (STATESIDE)
Hotel Jay
Check-In at TRAMSIDE
Tram Haus Lodge
Check-In at TRAMSIDE
Golf & Mountain Condos
Check-In at GOLF CLUB HOUSE (TRAMSIDE)
Timberline Condos
Check-In at GOLF CLUB HOUSE (TRAMSIDE)