Read our latest blogs posts and useful content to plan your fun day at the mountain.
RECENT BLOG POSTS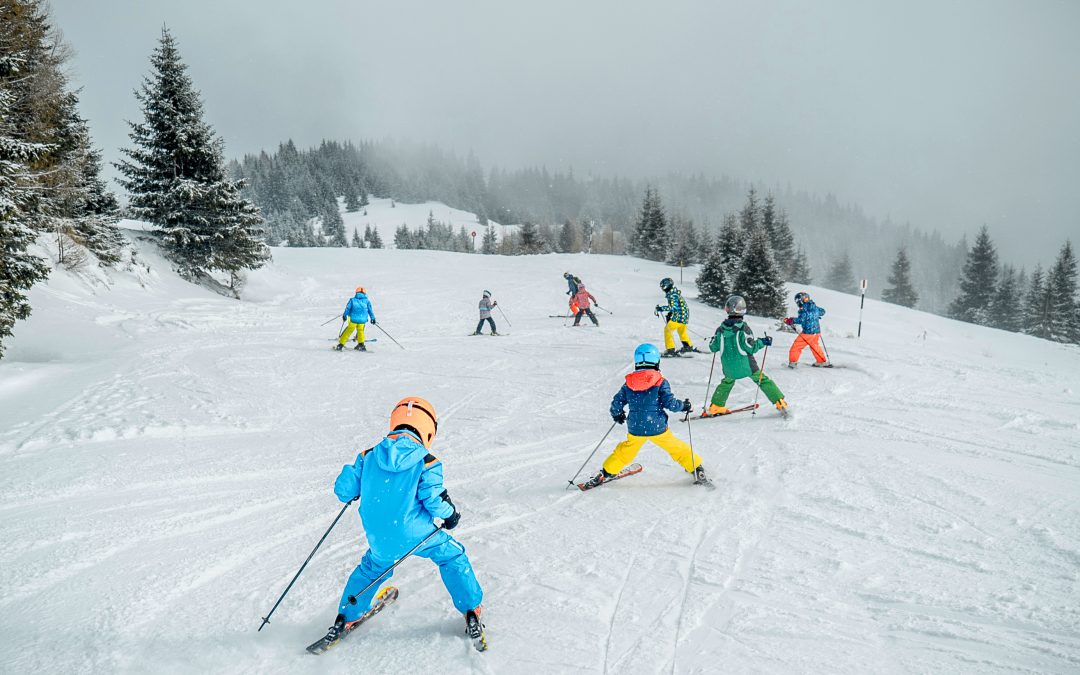 Few things in this world are cuter than watching a bundled-up five-year-old glide down the bunny slopes on miniature skis. You might have even seen a few participating in Vertical Challenge races (which are open to all ages and ability levels). Maybe the sight of...
read more
No Results Found
The page you requested could not be found. Try refining your search, or use the navigation above to locate the post.